BIG CHOICE
Over 30 thousand items in stock!
 If you are left with unanswered questions or you can't find what you are looking for, we are available to answer your questions by email or telephone +420 382 222 221.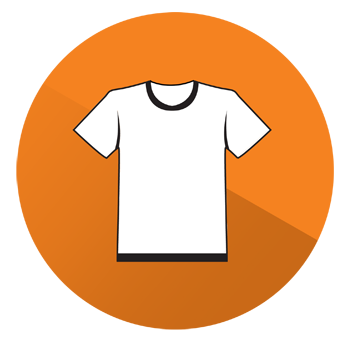 ---
 TRADITION
 We are a Czech brand with 15 years of tradition and our own team of designers.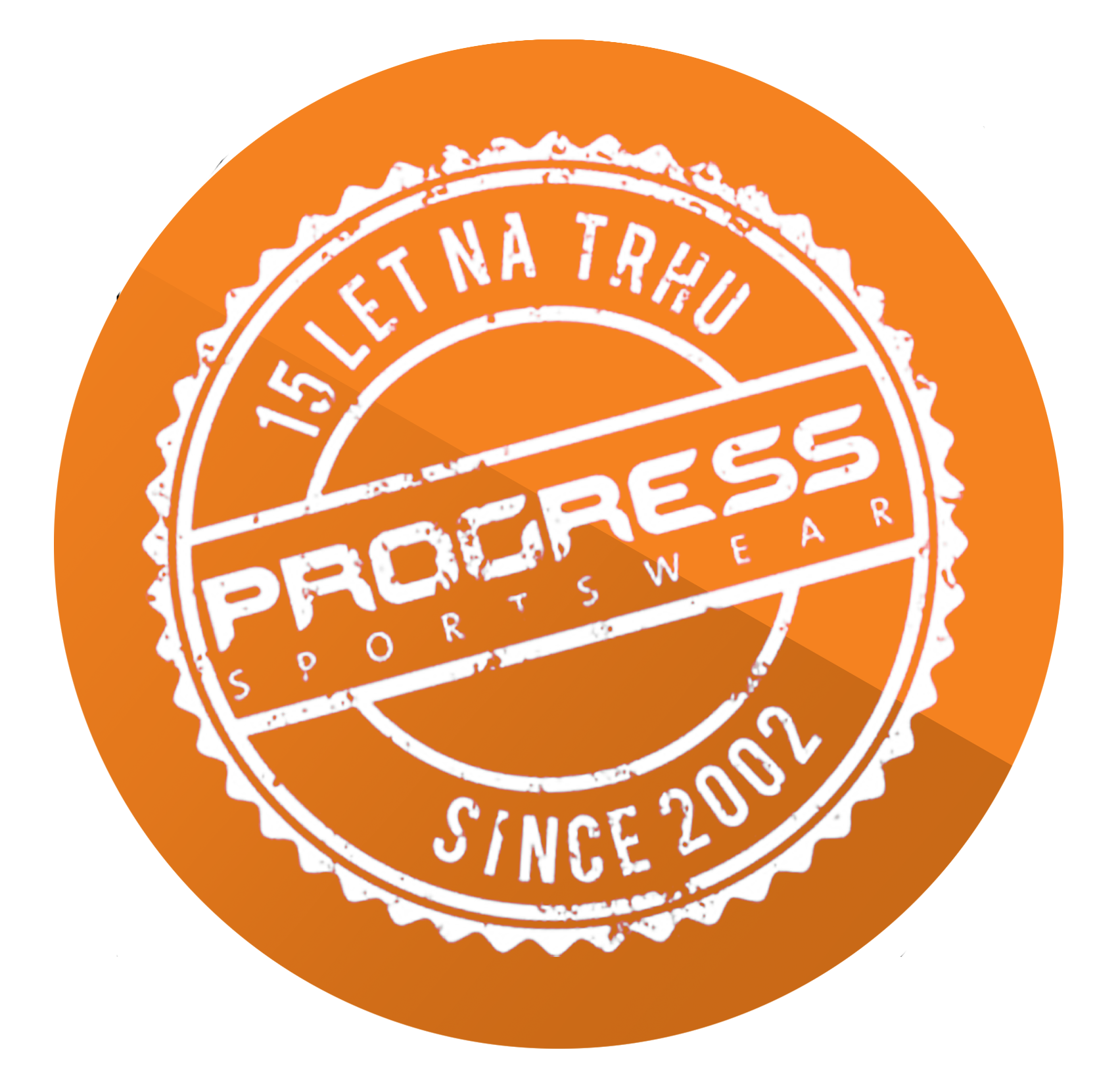 ---
  REGISTRATION
 By registering in our e-shop you will get a 5 % discount on every purchase.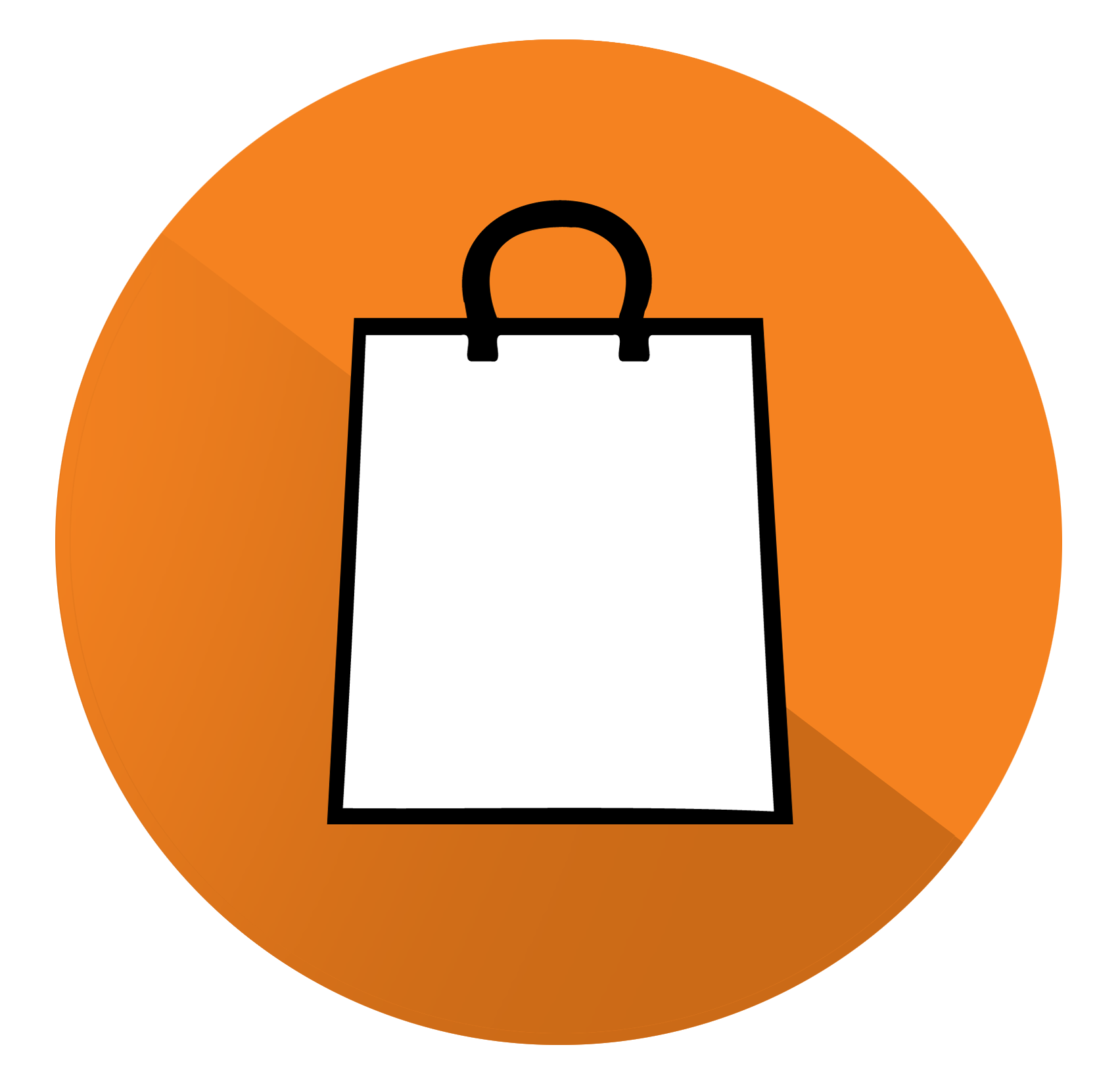 ---
 PROGRESS POINT SYSTEM
 You will get loyalty points which you save for your next purchase.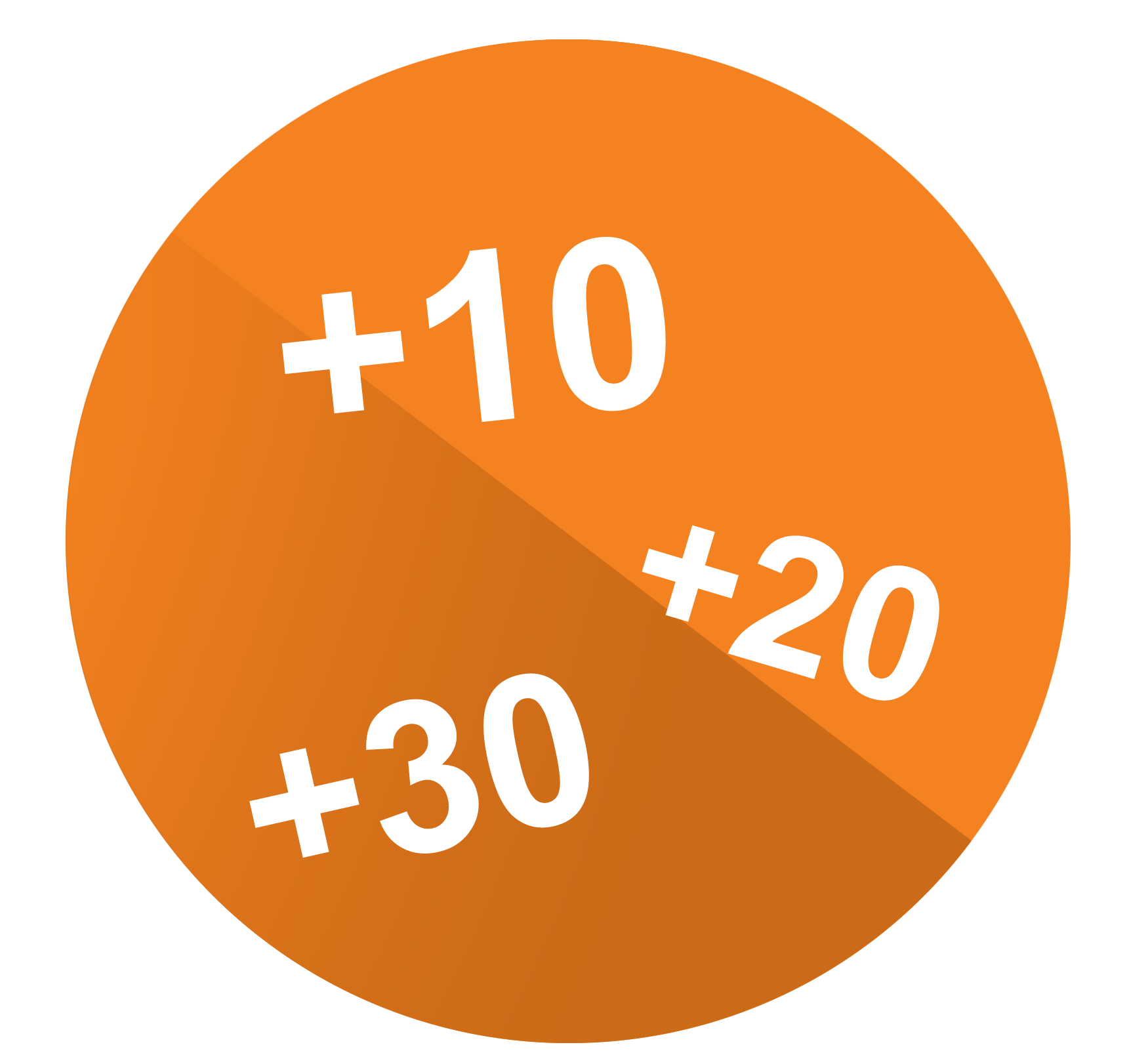 ---
 FAST DELIVERY
 Expedition to our customers through the transportation services - PPL, DPD or Czech post.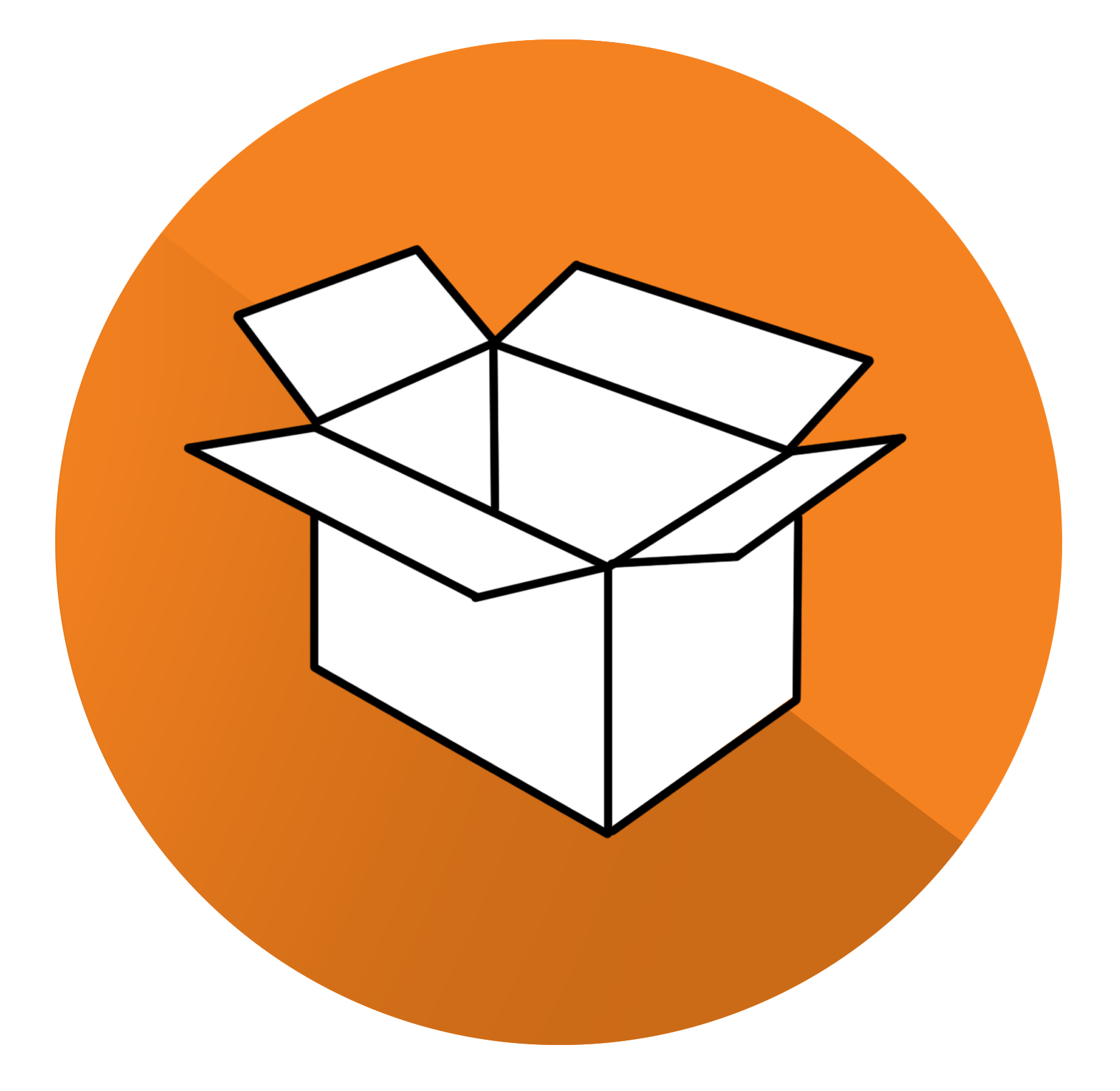 ---
FREE SHIPPING
 We provide free shipping for orders above 1000 CZK (in Czech republic only).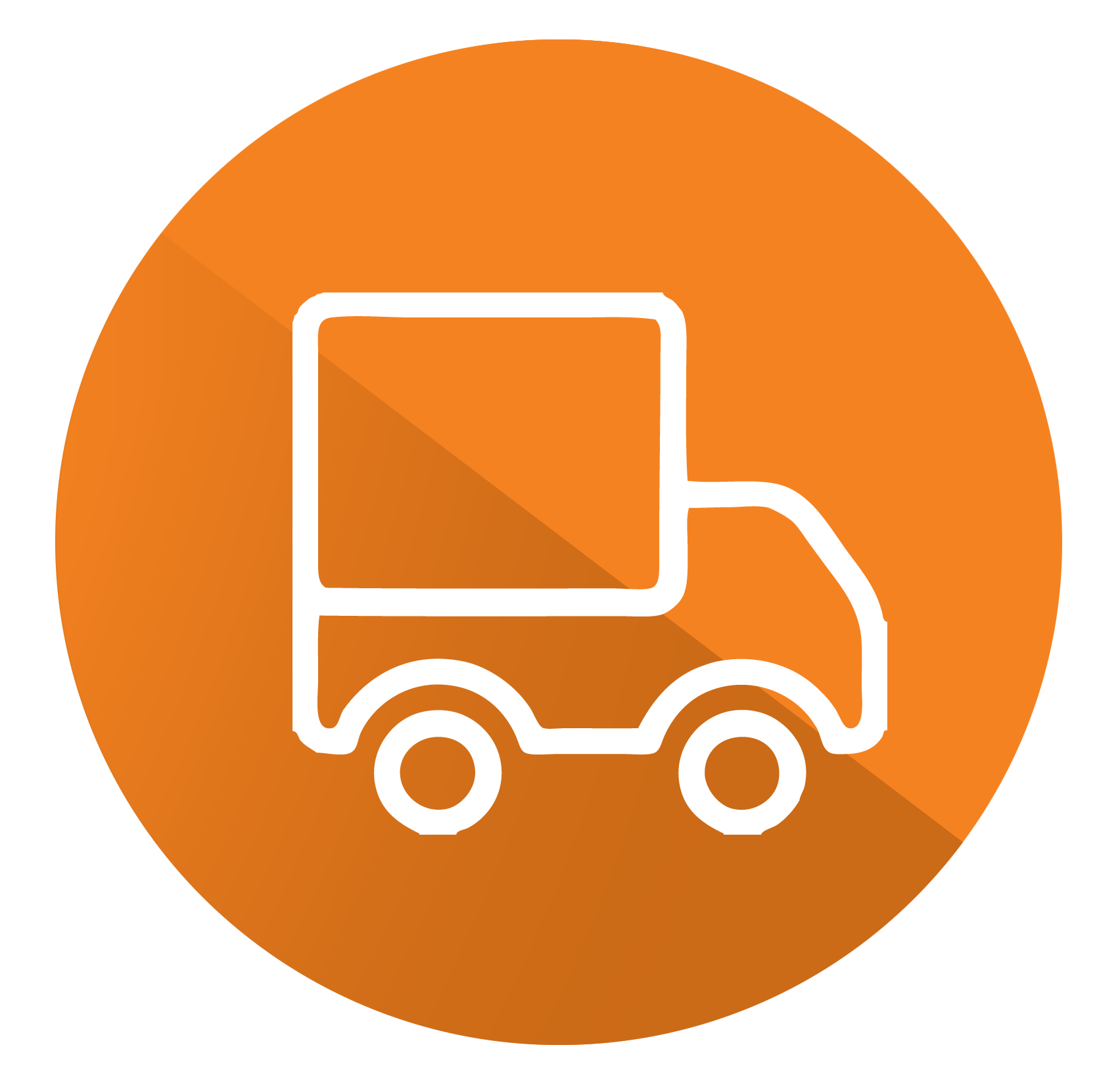 ---
 EXPEDITION
 Ordered goods are shipped within 48 hours.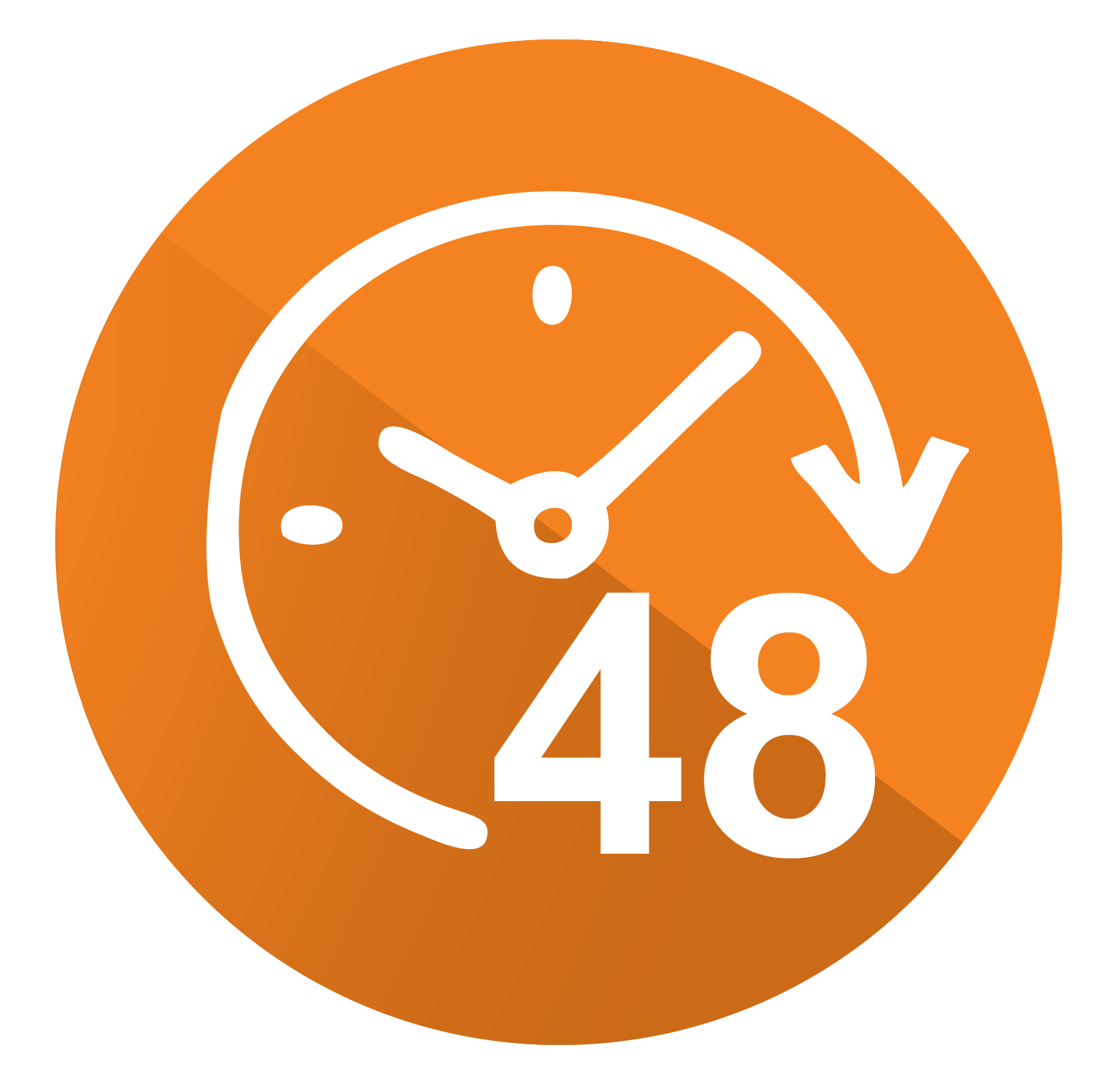 ---
 RELIABILITY
Consumer Buyer is entitled to withdraw from the purchase agreement without stating the reason within 14 days of the date following the day on which the Buyer or a person authorized by the Buyer (other than the carrier) takes delivery of the goods.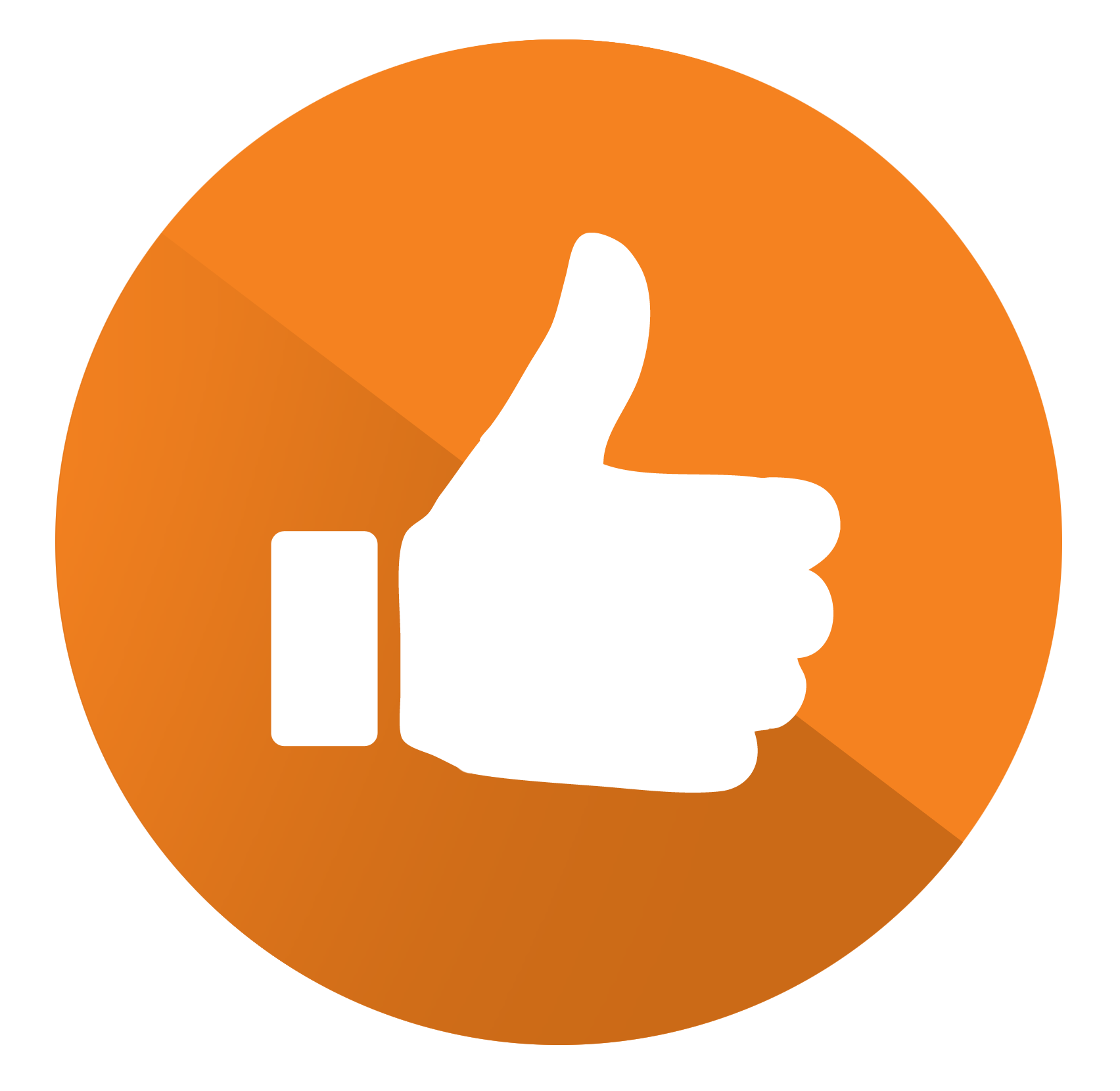 ---
TELEPHONE BASED CUSTOMER SUPPORT
Do you have a problem with your order? We are here to help you!
mobile: +420 382 222 221
email: info@progress-cz.cz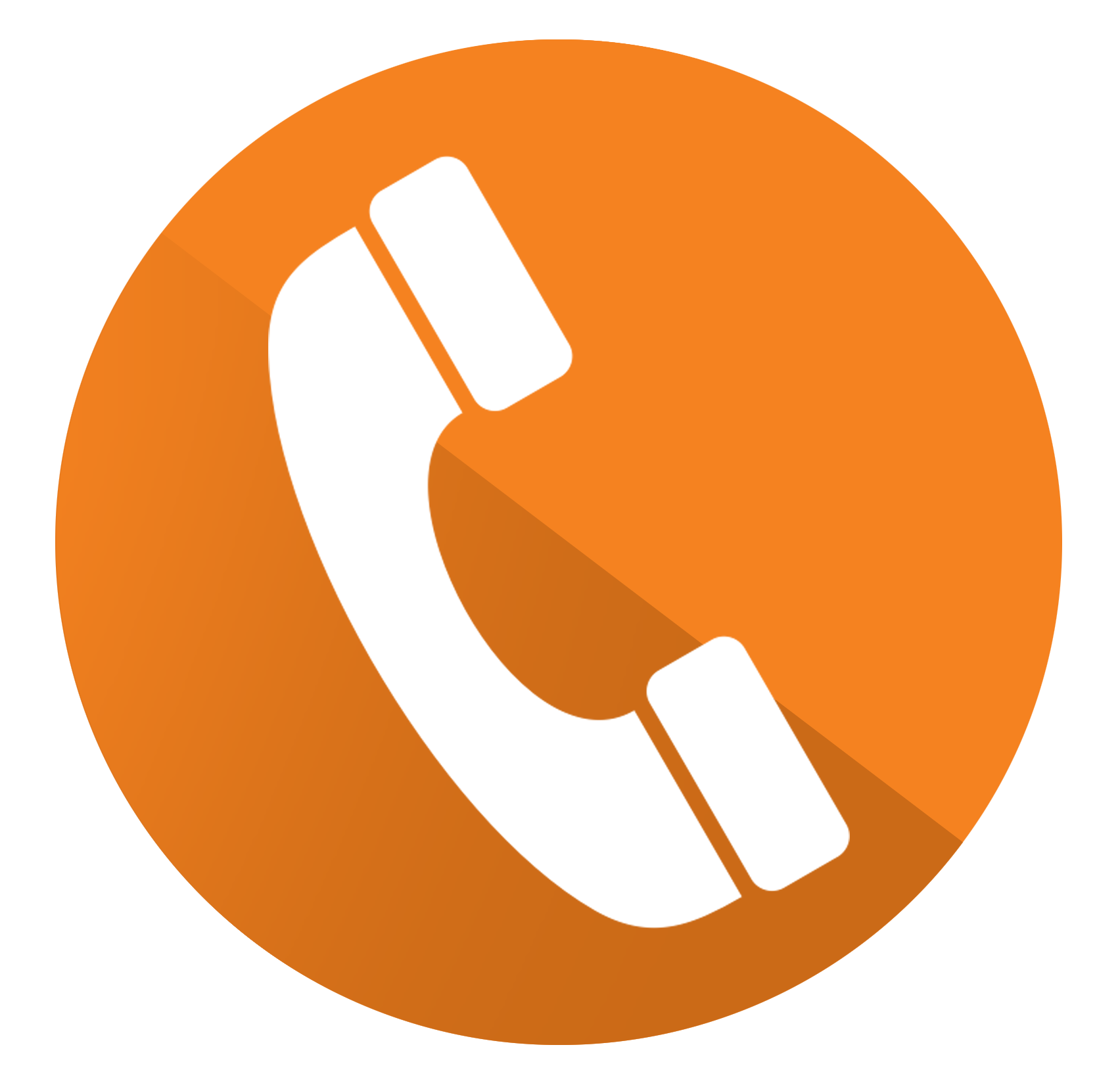 ---