Clothing maintenance
In order to maintain the functional properties of the clothing in the best possible condition, it must be handled correctly. Therefore, carefully read the labels with maintenance symbols printed or sewn on the product and always perform maintenance in accordance with these symbols. Wash the products in the washing machine for a gentle, low-temperature program. You can use common detergents and care products, but to maintain all functional properties, we recommend washing in special HEY SPORT detergents, which are also available for purchase in our e-shop. Do not use fabric softener. Wash the laundry inside out and pay attention to zippers, plastic patches, etc., which can cause tears in finer knits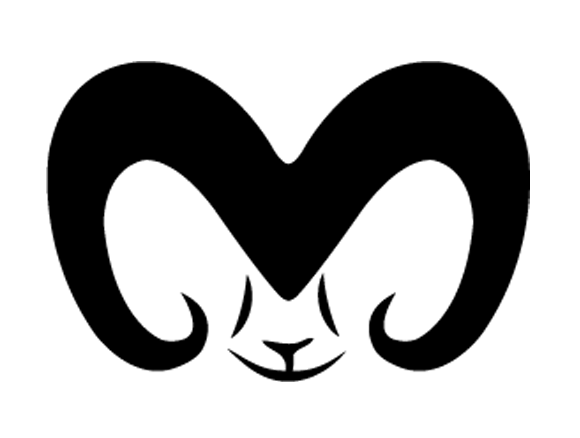 How to care for merino wool
Merino wool is the most perfect natural fiber. It is soft, perfectly insulates, has excellent thermoregulatory properties, absorbs moisture and unpleasant body odors even when worn for a long time. In order to preserve the natural properties of merino wool and clothing in the best possible condition, it must be handled correctly. Woolen products should be washed only when they are actually soiled. This will significantly extend the life of the garment. Be sure to perform maintenance according to the symbols on each garment. Use a gentle wool program when washing in the washing machine. You can tumble dry the laundry at low temperatures.
Washing and storage
Turn the garmets inside out before washing. Use only wool detergents. We recommend MERINO WASH. Conventional detergent is alkaline and contains enzymes that can impair the function of the wool fiber. Do not use fabric softener when washing. We recommend washing new underwear before the first use. When washing for the first time, wash the garmets alone or with the same colored clothes to prevent the other clothes from becoming discolored if the color is released. Light clothes (functional underwear) can be hung on a clothesline to dry. Heavier woolen garments (sweaters, sweatshirts) must be dried loose, placed flat on a dryer. As wool is a very fine natural material, it can be attacked by moths. Therefore, it is essential to use a moth repellent during storage. Be sure to carry out maintenance according to the symbols on each garment! Any claim does not apply to mechanical damage to the fabric by the user and to holes in the fabric caused by moths

How to prevent mechanical damage to functional underwear
The fibers we use for functional underwear (especially staple fibers) are very fine. They give the product its unique properties. However, this may be to the detriment of its mechanical abrasion resistance. Cut yarn ensures the functional properties of the fabric or knitwear. The yarn wicks away moisture and also serves as thermal insulation. To achieve warmth, the fibers in the yarn are less twisted and thus have a greater tendency to so-called. pilling.
To avoid damaging functional underwear, the principles of proper handling must be followed. If you carry a backpack directly on the garmets or expose it to similar mechanical stress, the garmets may lump. It is not a functional defect but only an aesthetic deficiency. We therefore recommend avoiding direct contact with coarser structures (eg backpack, carpets, jacket linings, careless washing, velcro, etc.) This way of material damage cannot be the subject of a complaint.
Please direct any further questions to info@progress-cz.cz.

The above information is not a feature of the brand, but applies to quality functional underwear in general.